Velominati Super Prestige: Tour de Suisse 2014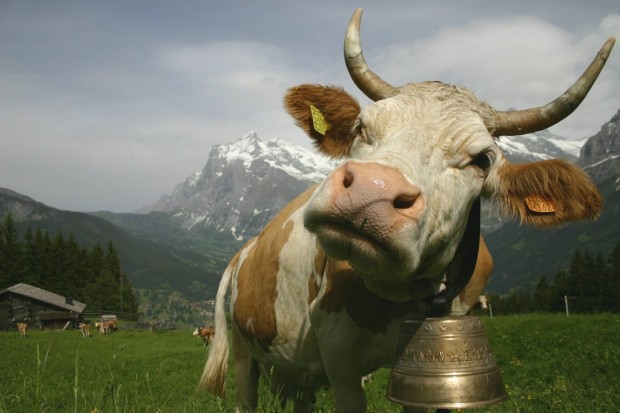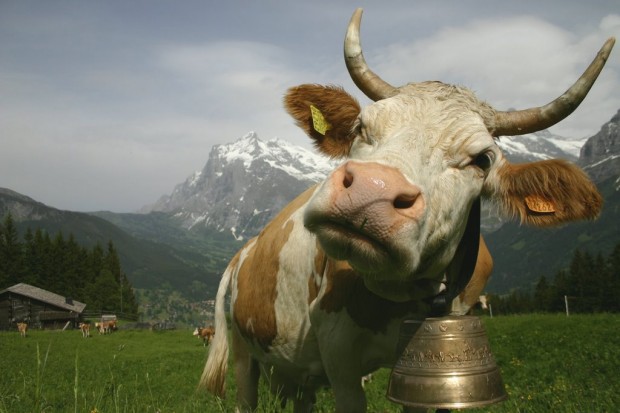 The Tour de Suisse can be everyone's warm-up for the Tour de France, including all you VSP dreamers. The big show seems to be the Critérium de Dauphanié this year, as far as Tour de France contenders go but the Tour de Suisse still has some big guns showing up. Twiggo is here, not for a Tour warm up, unless people are worried about Richie Porte's lack of form. If Wiggins was drafted, we would have the potential for another Stephen Roche-Roberto Visentini affair. That would be the best but I'm getting ahead of myself.
The Swiss tour is a proper mix of time trialing and climbing but one might lose more time in the climbing than the time trialing. Rui Costa, the defending champion, has the need to win in his new white kit. Twiggo may have a need to win just to make Sky management sleep badly between now and July. Cancellara has won his home tour but he would need some special mojo to win this one. The racing may well be more interesting than the Critérium de Dauphiné as the eventual winner most likely won't be decided on the very first day.
As always, look to the countdown timer to avoid a Delgado situation. Here is a start list.
Prizes, we remember the prizes don't we?
First place overall wins a Veloforma Strada iR Velominati Edition frame in addition to the customary VSP winner's VVorkshop Apron
Second place overall wins a set of hand built CR Wheelworks Arenberg wheelset in a custom Velominati paint scheme laced to orange Chris King hubs. (CR Wheelworks is Café Roubaix's new wheel goods brand.)
Third place overall wins a full Velominati V-Kit with accompanying custom orange Bont Vaypor+ road shoes.
[vsp_results id="30094″/]