Reverence: Park Tool Super Patch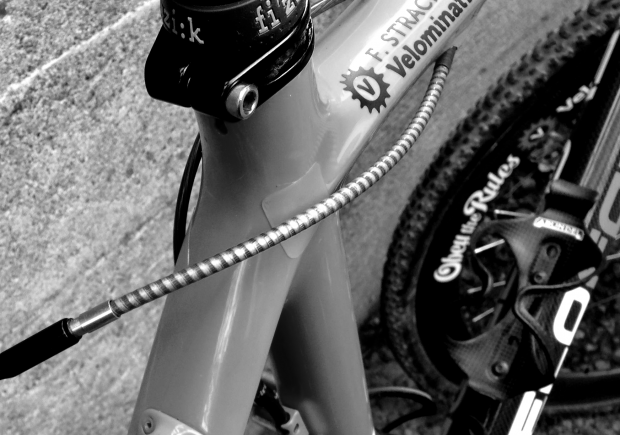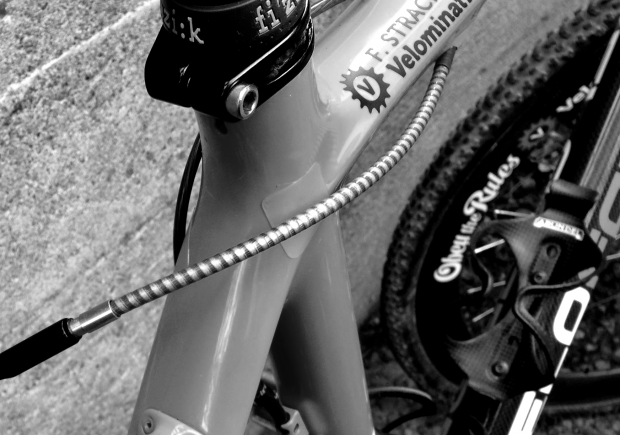 The first tire patch kit I ever owned came in a big green box, had several patches of various sizes which were possibly made of old truck tires. It also came with a sheet of 60 grit sandpaper. The mild high offered from sniffing the glue while applying the patch almost made you stop caring you'd gotten a flat in the first place. Stoned on glue and hypoxic from the V is no way to mend a tire, and most times the patch would start to come off even before I pumped it up and I'd have to start over. Don't even start me on peeling the clear cellophane off the patch.
The telephone capability of my iPhone is the least-used feature on the device; I email, schedule, text, voxer, browse, twitface, photograph, drop, forget, lose, and find my phone much more than I ever use it to place a call. It has replaced my wristwatch, alarm clock, and flashlight. For some of you, it has even replaced the cyclometer. All this is to say that in today's view of the world, the value of a product is directly proportional to how useless its original function is.
By that measure, the Park Super Patch kit earns its place in the pantheon of the Reverence series by being more useful as a frame protector than it is as a inner tube patch. They are phenomenal tire patches – much better than the old orange-trimmed slabs of tire I used growing up, but who wants to use a tire patch, much less love one? Therein lies the answer; even as the world of Cycling irrevocably makes its departure from the tire and tube with one faction moving back to the tubular tire and another to the tubeless tire, these patches will continue to feature on frames around the world, dutifully keeping cables from scuffing paint.
[dmalbum path="/velominati.com/content/Photo Galleries/[email protected]/Tire Patches/"/]