Sur La Plaque: Rule #33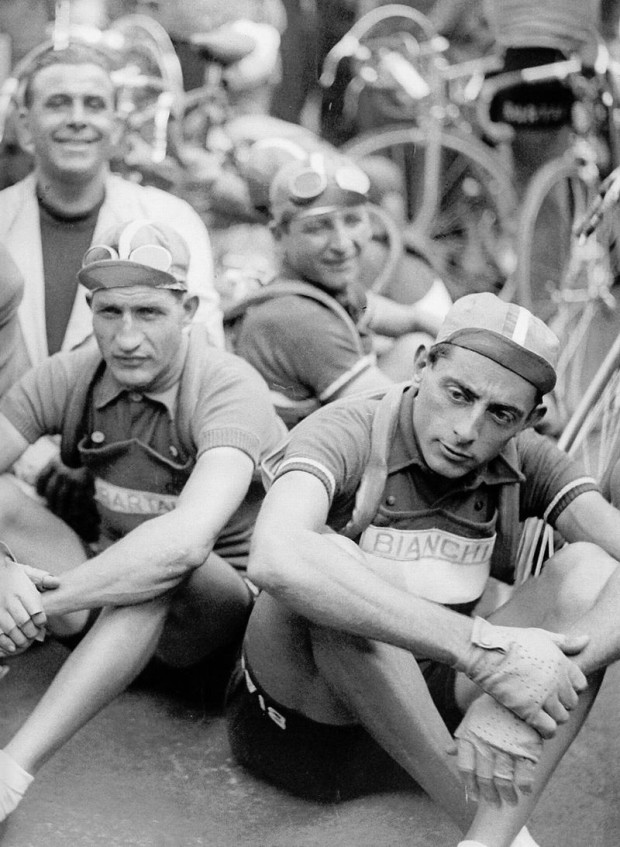 We're heaping coals on the Giro frenzy that's burning in all corners of the Cycling world by issuing the second installment of the monthly BigRingRiding Sur la Plaque series while at the same time kicking off the Six Days of the Giro series where we'll post six articles on the subject of this, the best Grand Tour of the year. 
Yours in Cycling, Frank
IT'S GIRO TIME, IT'S SPRING. COME CORRECT ON Rule #33 PEOPLE, OR YOU'RE LETTING THE FUCKING SIDE DOWN. GINO AND FAUSTO WOULD NOT BE HAPPY.