Velominati Super Prestige: Giro D'Italia 2013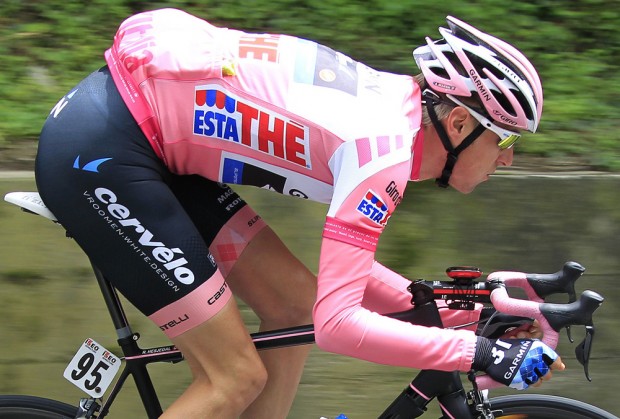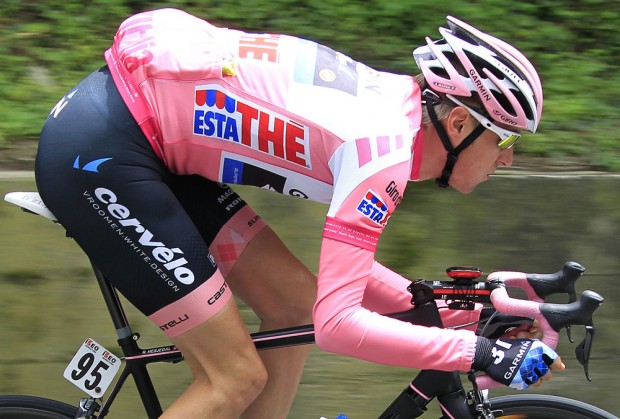 Twiggo is dreaming of a Giro-Tour double. He has sent out mixed messages about his Tour ambitions. Will he use the Giro as the ultimate Tour preparation or will be burn all his matches in May and hope he can find another pack for July? He has abandoned his successful 2012 Tour run-up strategy of winning every stage race he entered the previous spring. Now it's the seclusion of Mount Doom of Tenerife, his coach and his watt meter his only competition. Team Sky is supporting Wig with a very strong squad, including superman, Kanstantsin Siutsou and with Cav no longer a teammate, it's all the knights of the round table for Sir Twig.
Will the curse of the god-awful Astana kit continue to haunt non-Kazahk riders? Can Vincenzo's Italian mojo overpower its powerful pale blue and yellow aura? Roman Kreuziger was finally able to win a big race once he shed that kit and pulled on one of Bjarne's Saxo jerseys. Maybe it was more Bjarne and less jersey that made the difference.
Ryder gets no respect as the defending champion. His little dance at the end of Liége-Bastogne-Liége showed he is fit and ready for a fight. He can time trial, he can climb. Personally I have to back the local boy. And I always hate the overpowered, overwhelming favorite (read Team Sky here) in any race, unless that racer is Fabian Cancellara. No one can say Fabs has won a race this year surrounded with a team as strong as Sky's. The Shack is just the Shack or a shack. Once Cancellara leaves for the Swiss "I AM" team, it's lights out in the shack. Frandy, don't forget to turn out 'em out when you leave.
If Cavendish wins the first day's sprinter's stage he will be in pink. He may be out of it after stage two, a team time trial.
But this is the Giro: crazy, unexpected, beautiful things can happen. The spinning wheels of fortuna are less predictable in Italy as they are in France in July. The betting window is now open. The complete start list is not yet available, an incomplete one is here and shall be updated soon. So sleep on your picks, wait for all the teams to make it official, unless you want to go with the obvious all Sky podium. The race begins Saturday so don't Delgado away a Grand Tour opportunity.
[vsp_results id="23343″/]