Gravel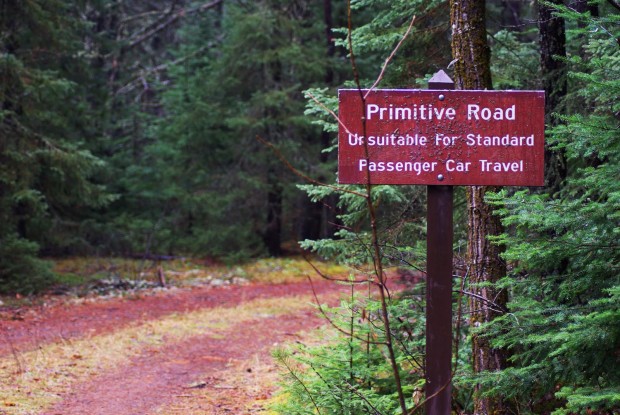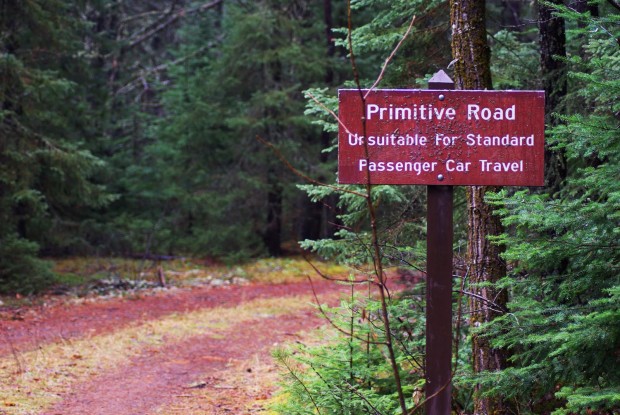 Last fall, a wrench at the small LBS in town alerted me to a new race that was being put on for the first time just south of where I live. The Heck of the North is organized by a former Ely local named Jeremy who was inspired by a couple other gravel road races in the region. When Dean told me about the race last fall it was too late for me to schedule it in so I set my sites on it for this year.
Registration is free and riders are picked through a mail-in postcard lottery to limit the field to 75. Coordinating all this, not to mention route recon, land access issues, and the race day itself demonstrates Jeremy's commitment to cycling and the cycling community. There are no broom wagons, sag support, feed stations, race marshalls, or route markings which I think is cool. Self-reliance in navigation, mechanicals, and nutrition will all add to race tactics.
So yesterday I completed my first long gravel training ride of the year in preparation for the Heck. A friend of mine and local hardman named Mike left me a message when I was out in the field asking if I wanted to join him and some other friends on a similar route to the Heck that they'd been mapping since last year's race. The three of them had competed in the race last year and their take-away was that they needed to train more on gravel.
The route started and ended in Grand Marais, Minnesota on the north shore of Lake Superior. This is a spectacularly beautiful area book-ended by the Boundary Waters Canoe Area Wilderness and Lake Superior with the Sawtooth Mountains running directly through the spine. Our roll-out was along the Lake on tarmac for about 6 km. We then headed north up Lindskoog Road and the start of the gravel for about a thousand feet of climbing over 3 km. My legs were being beaten into submission after spending the previous eight days in a sea kayak. I hadn't ridden in ten days and sea kayaking is as opposed to cycle training as couch surfing.
After Lindskoog the road turned into a fast rolling ribbon of dirt followed by a 50kph gravel descent back down to lake level. The next climb was much more gradual than the first where at 35 km we found a five gallon container of water and fresh carrots that had been left out for us by a friend of one of my mates on the ride.
From there we began heading into bumfuckedegypt looking for Green River Road. Once we found it we were treated with what can only be described as bone-jarring, filling-loosening rocks. We never did see the Green River but concluded that at one point we were riding atop its parched bed. It was fun while it lasted but I know at least three of us were happy to be back on to the gravel.
We caught about 500m of tarmac on the Gunflint Trail and began the climb up Pine Mountain which is the second highest point in Minnesota. Afterward we enjoyed a couple dozen km of rollers on a ridge top until our second stop at the Devil's Track Lake Store for a bidon refill and snacks.
Heading along the north shore of Devil's Track lake we made an easy 7 km or so on more tarmac until it terminated in more gravel. The tarmac allowed us to set up a quick four-man paceline which we continued onto the gravel for several km. I'd never ridden a paceline on gravel before, let alone a 32kph one, and I think we all relished the quicker pace and teamwork.
After contouring the ridge of an esker for a while we began a long, steady, rolling descent back down to lake level. This was perhaps the quickest pace of the day and was a testiment to Cory's thoughtful route planning as it allowed for a fast-pace and the subtle use of different muscles.
At about 90k into the ride I found myself sliding off the backs of my mates wheels on the climbs. 'No worries', I told myself. 'These dudes have done this more than I have and I'll just settle into my own pace.' Usually I'd catch them on the rollers and a couple times they were kind enough to wait at a stop sign for me to ride up.
The sufferfest hit me the hardest as we began our last climb of the day. Cook County Hwy 6 starts a bit above lake level off Hwy 7 and climbs for another eight hundred feet or so before linking up with the last stretch of tarmac back into town. I was expecting not to show my best on the climb and was fine with that. What got me was the freshly graded gravel that went on and on for about the next 7 km. At that point in the day I was pretty spent and was struggling a bit to find my rhythm on the fresh grade which felt like riding on marbles. What follows is a transcription of my conversation with my buddies as I rode up to them waiting for me:
Me: "That fucking sucked."
All: Laugh
Mike: "Yeah that climb followed by the fresh grading was painful."
Shawn: Laughs (this guy finished on the podium last year in the classic race at the American Birkie, he's tough as nails)
Mike: "The fat lady has begun to sing, eh?"
Me: "The fat lady is not only singing, she just laid a Cleveland Steamer out on my chest."
The rest of the ride was a blast. We rode pace a km or so up to the Gunflint again and drafted eachother on the tarmac for the final few km into town. When it was all said and done we'd ridden just shy of 150k, 130 of it or so on gravel, in just under six hours. The only downside was that I developed an odd knocking sound in the head tube of my ALAN, probably from the Green River Road. I'll have to check that out soon. All in all it was a great experience and great training for the Heck of the North. I look forward to doing it again.