On Rule 12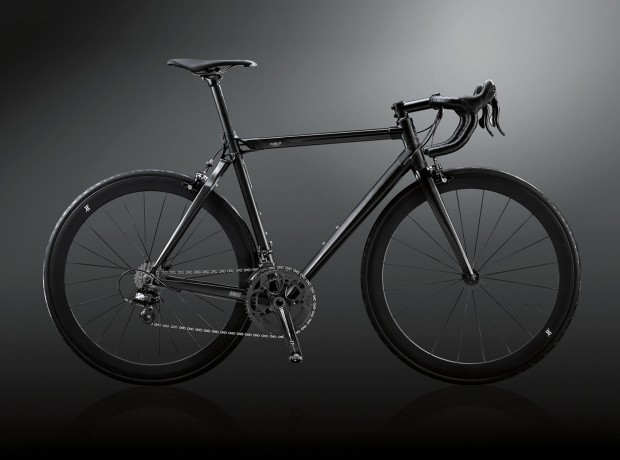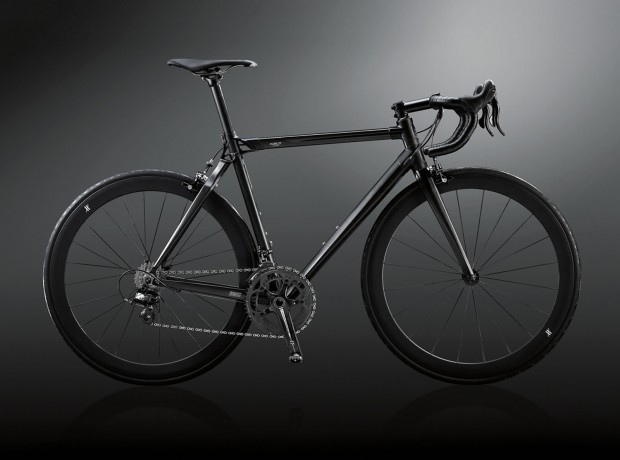 If you've been paying close attention to my posts on other Keeper articles lately perhaps you've noticed my stable has been in a state of flux. It all started when Frank texted me a pic of a pair of used demo 404's at his LBS for sale. Well no, that's not true. It really started 10 years ago when I lived in Bellingham, WA. and laid my eyes on the first Kona Jake the Snake I'd ever seen. From then on I wanted a cyclocross bike.
The Kona is a distant memory, so fast forward to last spring. My significant other and I were shopping for a new bike for her at a shop Frank and I used to work near. The salesman working with us was a guy named Bob who actually used to work with Frank and me down the street. Bob was an old friend who knows me as a gear junkie. He's also a damn good salesman. As Sheri and I were paying for her new steed, Bob wheels out an ALAN Cross Carbon Excell from the back that had been special ordered and never picked up. It's a rare steed. ALAN's aren't very common at all in the States but are very well known in cyclocross circles, especially European cyclocross circles. It's full carbon frame and fork with curvy lines immediately gave me carbone. It's also a large frame so it wouldn't fit many people. Being 6'2″ as I am, with a 34″ inseam, Bob thought I'd be just the guy for this beauty. He was right. $2700 and an hour later I walked out of the shop with twice the cross bike I'd lusted over 10 years prior. Last year I was so enamored with the ride quality of the ALAN I slapped road tires on it and used it as my sole machine.
Enter the the Zipps at Frank's LBS.  They were to be used on the ALAN this year. They would have worked well too but I never got the opportunity to try the combo out thanks to CompetitiveCyclist's rippin' good deal on last year's BMC SLT01 frameset, perfect for the Zipps.  The Team Machine is also the pro-level frame and fork I've wanted for quite some time. I pulled the trigger.
[dmalbum path="/velominati.com/content/Photo Galleries/[email protected]/Marko/"/]
Anyway, to make a long story short, I've gotten my stable in order and am in compliance with Rule #12. What's more, I was able to live up to Rule #11 without a ruckus whatsoever. Where's the third you may be asking? It's around but I will not speak its name nor post a photo here for fear of losing my newly granted Keeper status.