V-Announcements: The Way of the Cycling Disciple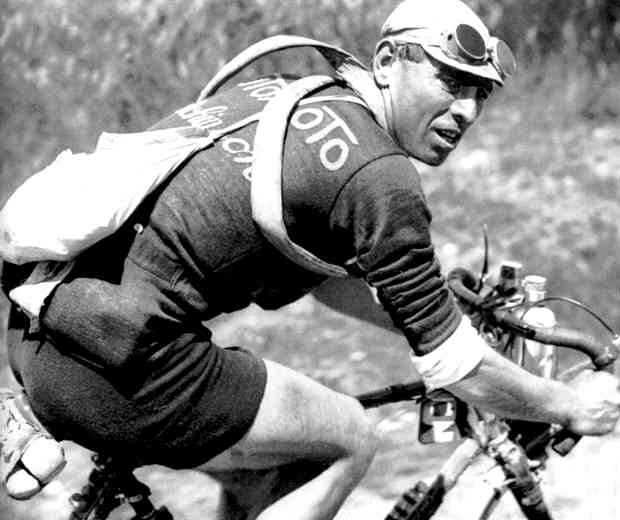 We interrupt the current programming for the following announcement:
The more clever among you might have noticed slight shiftings of the sands, a new scent on the breeze. Indeed, the Velominati Boardroom has been bristling with activity of late; the meetings longer and more regular, the pints downed in quicker succession, the views shouted in louder slurs. This can mean only one thing: Velominati is publishing a book.
It is our great pleasure to announce that Velominati has teamed up with Sceptre (subsidiary of Hodder & Stoughton Publishers in the UK) to publish a book framed within the context of The Rules. The book will contain a listing of all the Rules as they currently exist, supplemented with essays written in the spirit of La Vie Velominatus. The book's subtitle has not yet been finalized but it is provisionally entitled, "The Rules: The Way of the Cycling Disciple".
Drummond Moir, who has the distinguished challenge of being named our editor (I hope he knows how to herd cats), had the following to say about the book:
I'm so looking forward to this. Imagine a two-wheeled Fight Club, or a cycling version of Neil Strauss's cult bestseller The Game, and you're halfway there.
I've seen Fight Club, but have no idea what The Game is. For simplicity's sake, I'll assume its Awesome. We plan to finish the manuscript by the New Year, and the book will be published in June, 2013. More information may be found on BookTrade.
Thanks to each and every one of you for your suport, and for making Velominati a place worth visiting. VLVV.