Guest Article: Rule #9 Festivus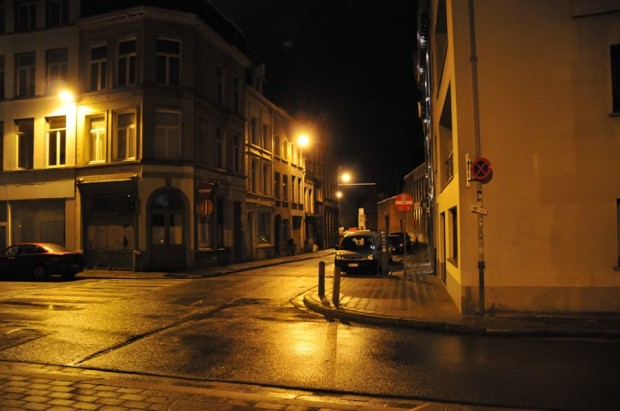 One of the finest things about Velominati is it attracts the crazy bastards. Cyclists are slightly unhinged anyway but there are more than a few out there who have no fear. Crazy is not constrained by nationality. Crazy knows no borders. Sure the Randonneurs would do this just to make sure they were happy with their choice of headlamp strap but @bas is not one of those. 
Rapha and Strava sponsor something called the Festive 500. Ride your 500 km between Christmas Eve and New Year's Eve for bragging rights and a stinkin' badge. If you live up North, this is a noteworthy thing to do. Most don't try to do it all at once, that would be crazy.
VLVV, Gianni
On December 24th, me and three riding friends embarked on a trip from Paris to our hometown of Haarlem in the Netherlands. The idea was to see if we could ride all of the Festive 500 in one ride and 'get it over with'. We picked a starting location that was approximately 500 kilometers from home and pretty much rode with it from there.
A friend and documentary maker decided that he wanted to see if he could capture us killing ourselves in front of his camera and shot the whole thing.
[vimeo]http://vimeo.com/83397896[/vimeo]