Guest Article: Rule VI – Racing to Recover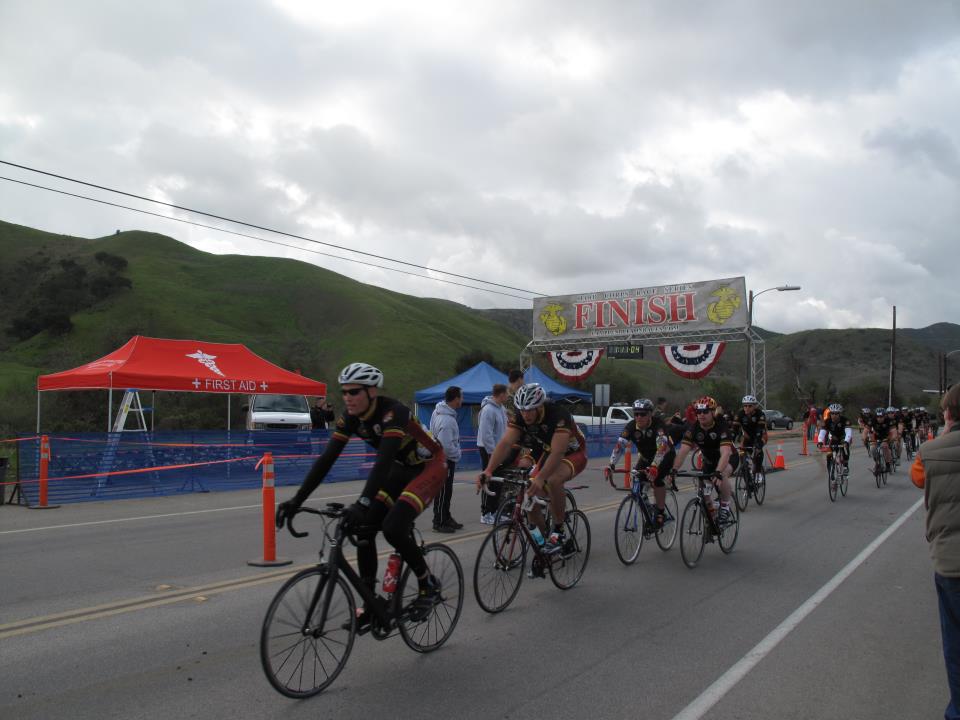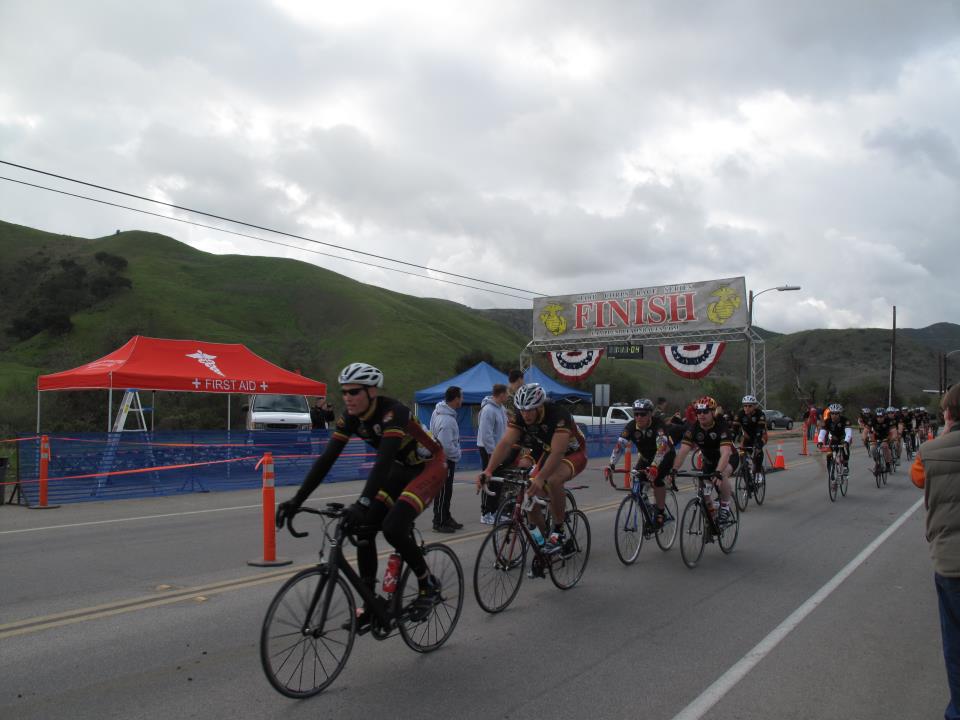 It is my great pleasure to bring @Dan_R's article to the Velominati. Frank has recently written about cycling as an addiction. It's a "good" addiction but it is more than that. We worry about our Strava numbers, debate sock height, but forget that the simple act of cycling with others can offer more than just an endorphin buzz. Cycling can help heal body and soul. Viva La Vie Velominatus.

Yours in Cycling, Gianni
—
Application of Rule V is certain and clear. Victory, however, can be defined many ways. My most recent addition to my palmares may be a case in point. Here is the story.
In writing this article for my fellow Velominati, you will all learn more about me than many of my family, friends, and past acquaintances know about me. Not only am I retiring from the Canadian Army this spring, but I am retiring for medical reasons. It seems that the Post Traumatic Stress Disorder that I have been living with since my 2008 Rotation in Kandahar, Afghanistan effects me enough to no longer be advantageously employed by the Canadian Forces. After 20 years and making my way through the ranks from Private to Captain, this has been a tough pill to swallow. Due to the recuperative powers of Rule VI, I have managed my PTSD and inevitable retirement with some panache.
In early January, after returning to work after my Christmas Leave, I was selected to represent the Canadian Army at the United States Marine Corps Trials in Camp Pendleton, California. The USMC Trials is a multisport Paralympics training and competition event that the Marines use to reintroduce sports and athletics to wounded warriors and to select the Marine Corp team for the 2012 Warrior Games. At the Warrior Games, as defending champions, the Marines will compete against the other US military arms for bragging rights and the Warrior Cup. The US Paralympics Committee attends both events in order to scout potential new elite talent. Athletic categories are structured under the rules of the International Paralympics guidelines with an additional "Open" category for those warriors that suffer from PTSD, TBIs, cancers, and other illnesses that effect military service. While the Warrior Games does not invite allied nations to participate and compete, the Marines, looking for additional competition, do invite allies from Canada, the UK, Australia, the Netherlands, Germany, France, and Columbia. In order to further generate some fierce competition, the Marines establish teams of Marines East, Marines West, Veterans, and Allies. While I was representing Canada in rifle shooting as well as cycling, my heart and effort was clearly on the bike race. We received six days of intensive training and coaching before we pined on numbers on the morning of 19 February.
Every one of us rides for something. The cycling world if full of hyperbole and reverent prose. Hell, we are a large part of it. After Afghanistan, I continued to ride my bike as I tried to continue my life with my family and in the military. But much was wrong. My whole world was different and I could not explain it. I had lost all motivation at work, I was blocking out my family, and most of the time I was in a deep bad place. While I hadn't noticed yet, I had little reprieve from my dance with the darkness, but two sources were very important. First my family – a wife that is beyond supportive, and two daughters that could melt any troubled thoughts away. The second was my bike. I found relief from depression, anger, hate, misery, and anxiety from turning the pedals. In my early fight with PTSD, this was not obvious to me. I would avoid riding, but I could not understand why. I could not bring myself to get back into racing, hell, even club rides were avoided.
Fortunately, I did ride on occasion, and a neighbor (@trustnoone) asked about riding in our small town. This led to more cycling as I had committed to riding with others, a sacred act of the Velominati. This rekindled my love of the sport and I found myself forced into longer group rides and even racing again. It was not easy. The mind games one plays with oneself before racing exponentially rise with PTSD. The physical manifestations can be literally debilitating. But I found that once on the road, these troubles would all fade away. So when an opportunity came to represent the Canadian Forces in Camp Pendleton, I jumped at it.
I found at Camp Pendleton an extended brotherhood that was all supportive of each other. Yet, wanted to hammer you in competition. Very much like the Velominati! The experience was life altering in a positive way. I have made inroads on living with PTSD (although there are still bad days), I am easier to live with and better with my family and I have found a stronger new passion for cycling. So much so that I will be building my post-military life around cycling including working with the Paralympic movement, establishing a full time bicycle business, and moving to a cycling friendly community. As the USMC Wounded Warrior Regiment motto says, "Still in the Fight."
[dmalbum path="/velominati.com/content/Photo Galleries/[email protected]/Racing to Recover/"/]