FFS Fridays: Lost Friends and Blood Pipes
FFS. It is Friday, finally, and this is what this week has felt like: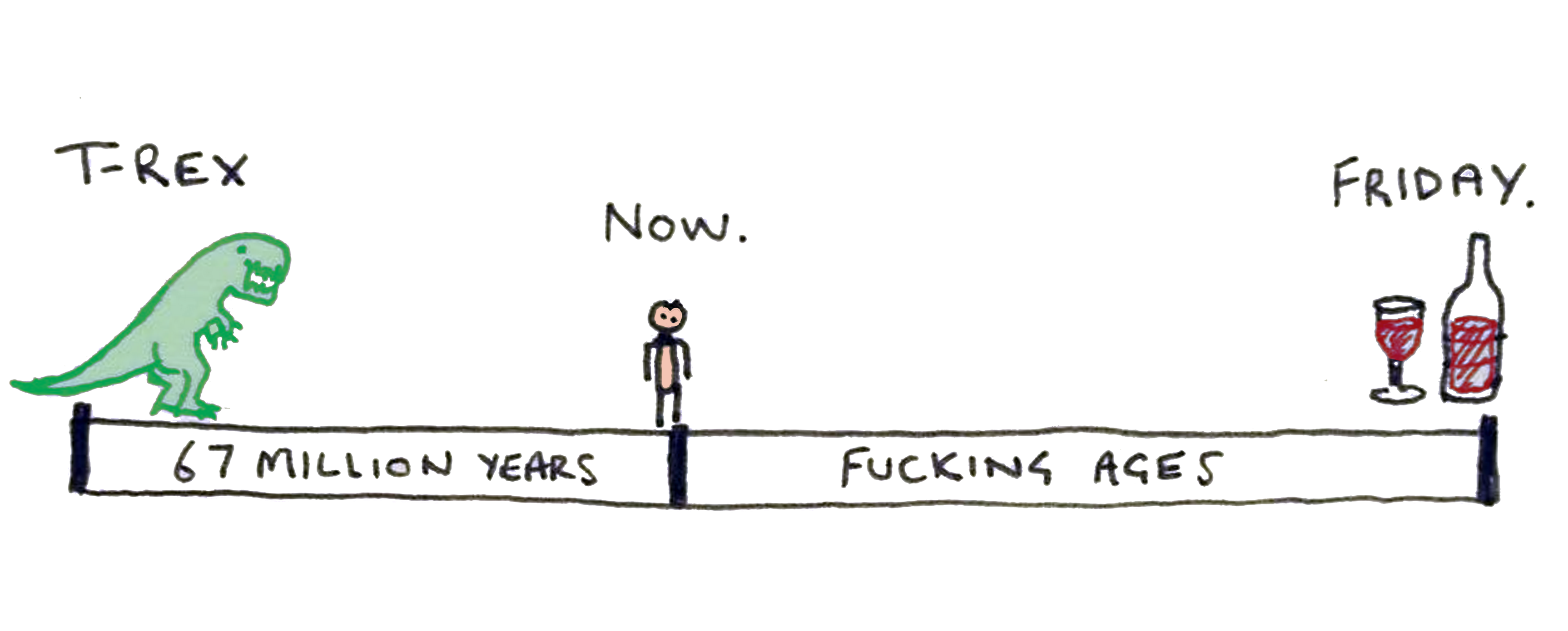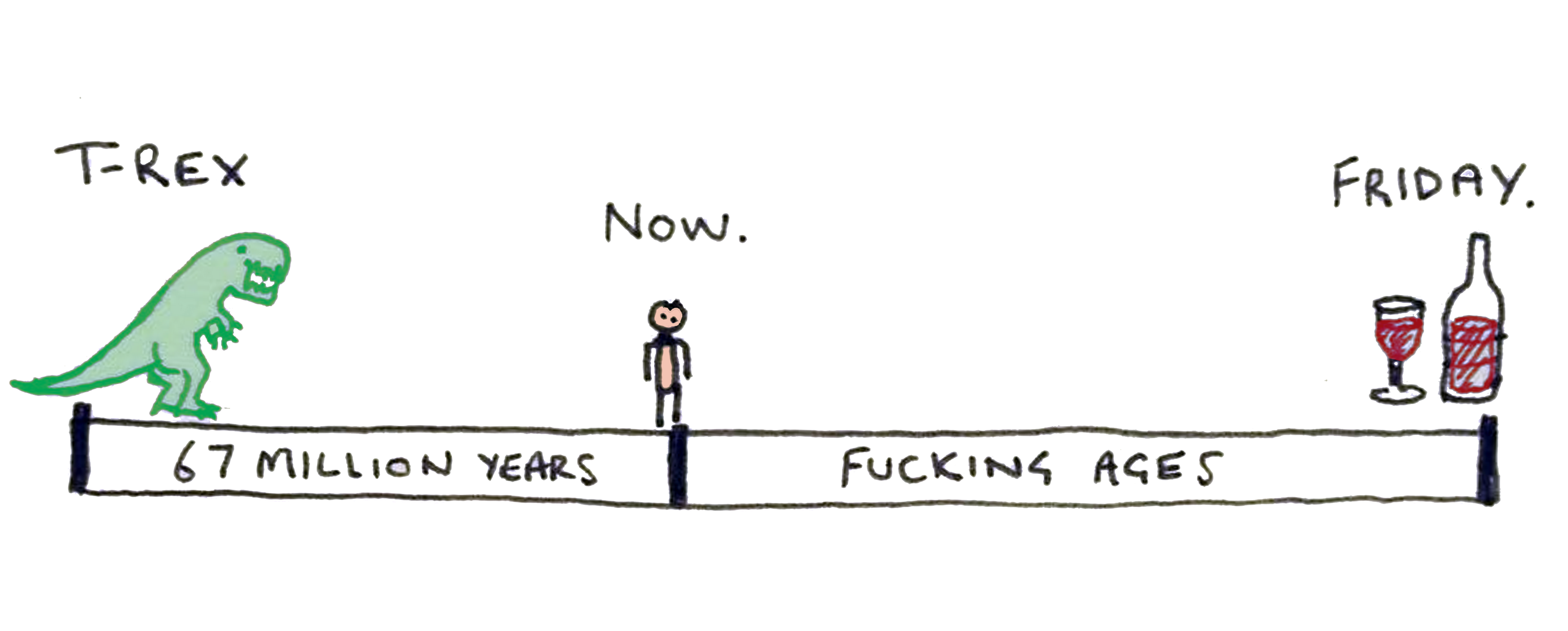 I kid, I kid. We actually have no idea whether T-Rex was actually that color. The wine, well, depending on your poison.
Today marks the third anniversary of our fallen comrade and community member Jon Lennard's passing. His memory rides with me still today; I have lost a certain innocence, that invincible feeling that bad things only happen to people whose lives are farther removed. Jon reminds me every day that Cycling is a risk and that if I'm not a lot careful and a little lucky, it could be my last ride. I wish these lessons could be taught in another way, and maybe other can learn in more practical ways, but for me that lesson came through @itburns' sacrifice. I still struggle to understand that I could miss someone in this way, someone I'd never met. That sentence, by the way, is clumsy. But I think he'd have liked it that way; he'd have made fun of it in his way, that assertively humble style of his that always made me laugh.
Speaking of comrades, check out the blood pipes on Mr Alfa Lum here. This is the team that was my favorite in 1989, and one which I blame for introducing EPO into the European Pro peloton. Those guns; mercy me, thems are some Iron Curtains right there. And could anyone ever be any more Casually Deliberate? How do you rest so jauntily on so rakish a top tube? Rooskies, that's who.
FFS. It's Friday. Enjoy the weekend, get on the bike, and remember our fallen comrade, Jon Lennard. We miss you, my friend.