Manx Depression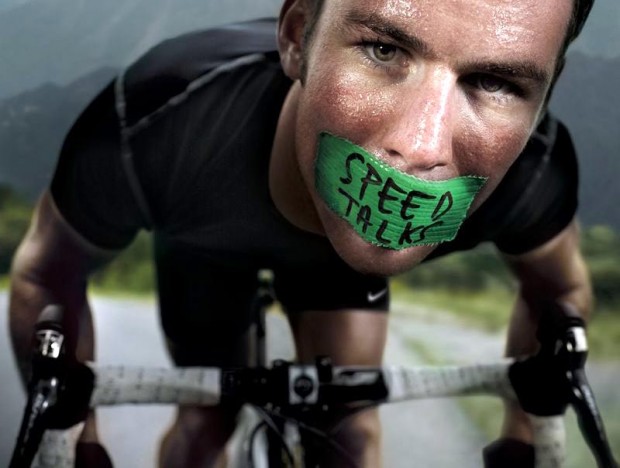 Am I the first to make this pun?  Probably, because I suffer from a condition called "Awesome".  I could validate that assertion by doing a search on The Google, but that sounds overly complicated and likely to yield results that I'm not interested in seeing.
Mark Cavendish – or "Cav", as those for whom uttering four syllables is an overwhelming undertaking prefer to call him – won the first road stage of the Tour.  They call him "The Man From Manx" and "The  Manx Missile".  Those are pretty good monikers, but I'm not sure I'm convinced.  As you know, I am never one to favor the favorites, but there is something to his youth and his attitude that makes it hard to hate him, even if I can't necessarily support him.  Besides, apart from those ugly sunglasses, he looks pretty cool, and we all know looking cool is the most important thing.  And, if you can back that cool look up with some results, you're golden.
I think Mark has incredible potential and is a good bet for the Green Jersey this year, but, of course, my hopes are on Boonen.  I was happy that Boonen did get the green light to start the Tour and it's unfortunate that an Euskatel rider crashed and took Boonen out of contention, but that's how it goes.  Tomorrow is another stage and I'm looking forward to it.  For now, good work, Cav.  Boonen, show off your tricolore tomorrow!