The Union Cycliste Irationale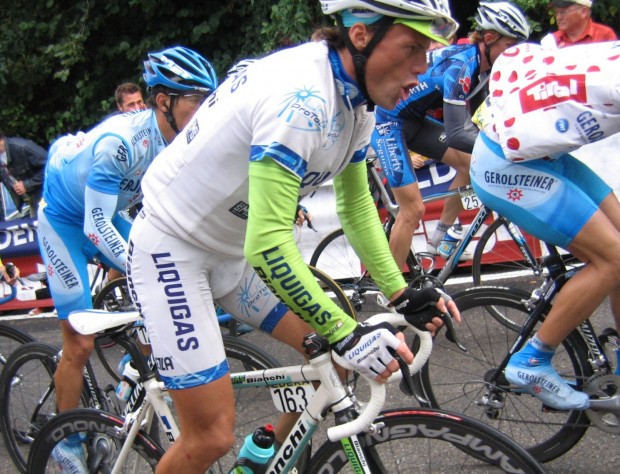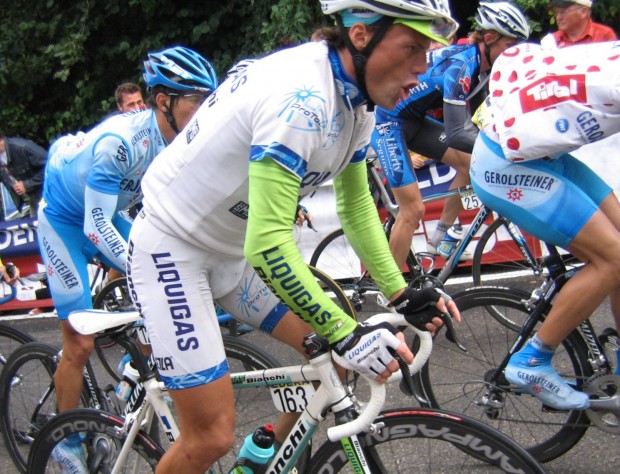 This will be a very short follow-up on yesterday's post regarding the suspension of UCI ProTour leader, Danilo Di Luca. Cycling's governing body, the Union Cycliste Internationale, has decided to disqualify Danilo Di Luca from the UCI ProTour due to his suspension. That means that the rider will loose the ProTour which he was leading and Aussie Cadel Evans will take over as the leader.
While Evans has had a spectacular season by placing second in the Tour de France and just off the podium in the Tour of Spain, but to win the ProTour this way has got to be almost as meaningful as Oscar Pereiro's 2006 Tour de France win, which was awarded to him after American Floyd Landis lost his crown last week.
I'm all for fighting doping in cycling, but the various cycling governing bodies appear to be more interested in appearing tough on drugs than actually being tough on drugs, as is evidenced by the fact that the UCI failed to conduct any doping controls at last week's Paris-Tours ProTour event.