Why we watch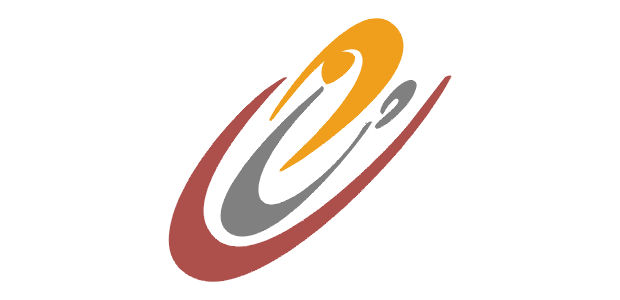 The tour has been over for a week now, not that I really noticed.  And that should have been a capital 'T' in "tour", right?  Mea culpa.  And a yawn. Don't get me wrong –I have nothing against the tour.  I even think the route was fine (they rode their butts off around France, what more do you want?).
I'm just not much of spectator.  I'd rather do.  Let me make a more direct analogy: I'd rather have sex than watch porn.  Dig?  So when the tour ends, it's a welcome return to focus on my own riding.  No commentary, no sponsors, no EPO, just a skinny white guy suffering up a hill — which is right where I want to be.
But here's the hypocrisy: I just learned that I will be on site for the final two stages of the Vuelta, and I got really excited.  (The trip to Spain is for a wedding, and the timing is purely coincidence.)  So why, if I'm ambivalent to someone else's suffering, or success, on a bike, am I so excited to be there? This required some soul searching, aided by alcohol, bien sur.
The answer is pretty simple: chance.  The chance that something unusual, something unexpected, will happen.  An early break will hold out against the freight train of humanity chasing it.  A lone climber will light up a 10% grade and summit with a 2:00 lead.  A sprinter will take a straight line, never glance back, and hit the line with clear air behind him.
Chance is enough of a reason for me to watch.  On any given day, any rider could win a stage– that's exciting.  Of course, the days also add up, and that, I confess, is also worth watching. Ansel Adams said, "Chance favors those who are prepared."  I bet a few tour champions would agree.