Deference: Gianni's Campagnolo Down Tube Shifter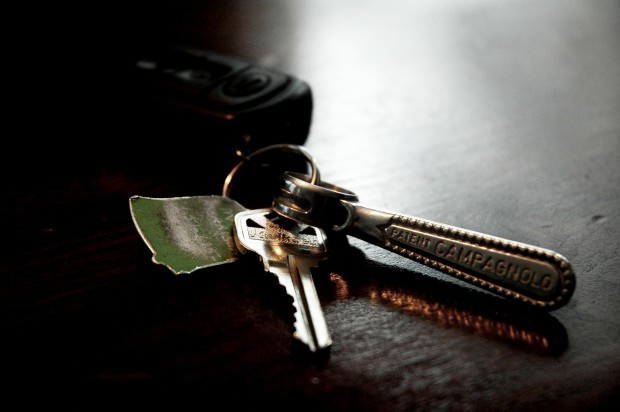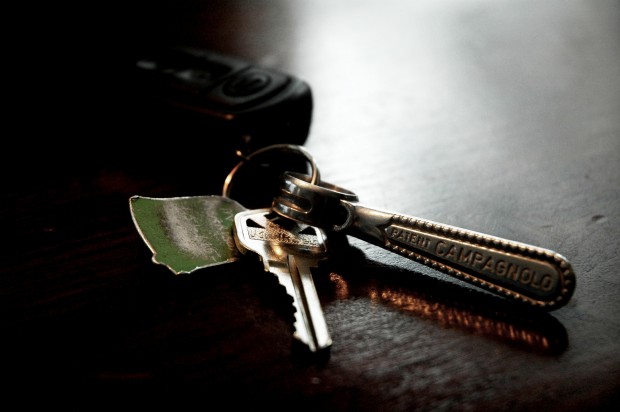 It is dark now when I rise.  It is dark when I return home from the office.  Leaves crunch under the soles of my shoes as I walk in the city. The rides that once occupied a devoted period of each day have now become stolen indulgences of either serendipity or careful planning.
The rain falls more regularly now; the Rain Bike is in top circulation. Bikes #1 and #2 hang from the wall, sparkling still from their last cleaning, now several weeks ago. The Rain Bike is covered in grime more often than it is clean. Cornering is a practice undertaken with great care as the leaves and their rotting remnants provide an abject reminder of  Rule #64.
It is easy for the mind to forget it is a cyclist when the days are short and cold. Ritual becomes an increasingly important factor to keeping the cyclist's rhythm in the body. This is why I continue to shave my legs throughout the winter even though they are covered when I ride. This is why I walk down to the basement to visit my bikes every day, even though I may not ride them. Such things remind us to keep living La Vie Velominatus.
A few months ago, Gianni mailed me his old Super Record front downtube shifter. It mesmerized me. It is a tool from an era long past, but echos in every piece of modern kit we use today. Designed firstly to serve a purpose and secondly to be gorgeous, it represents the duality of uncompromising function and unyielding beauty that fills every recess of cycling.
I carefully polished it and slipped it onto my keychain. Its gleaming form reminds me every day of the grace an elegance that punctuates our amazing sport.
Grazie, Gianni.