The Hum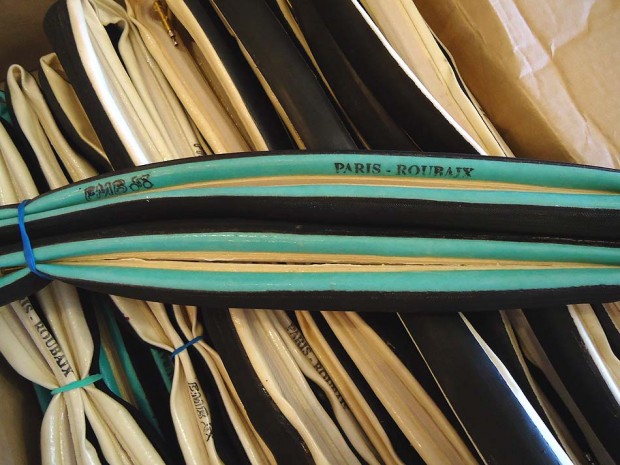 One of the things that strikes me most about the English is they don't appear to have developed any sort of "inner dialog". It seems anything that passes through the brain is parlayed directly to the tongue; if the thought being expressed is an insult to you, it will generally include a query for confirmation: "You're not terribly clever, are you?" At least the English have developed the sophistication to keep their voices down which is a skill English children apparently don't develop until adolescence. I recently spent some time on a small aircraft sitting opposite a young English girl who loudly narrated the progress of her camera's zoom functionality which, due to the plane's low cruising altitude, meant it was pointed out the window and in constant operation for the duration of the two-hour flight.
While I don't consider myself a savage, I also don't possess the dignity of soft speech; my voice carries as it is, let alone if I'm enthusiastic or angry, which between the two covers about 99.93% of my existance. I'm not sure why people place value on speaking quietly or, for that matter, having any sort of inner dialog. I think this is why I get on well with the English: I spend most of my life trying to sort out what the living beings around me are thinking; if they all had a readout on their forehead or spoke every thought that ever crossed their mind out loud, it would save me loads of time which would free me up for riding my bike.
Riding tubular tires is kind of like riding the tire equivalent of the English, except less cold. Riding tubular tires on deep-section rims is like riding the tire equivalent of English pre-adolescents. (I realized during proofing that I am getting dangerously close to pedaphile territory; this analogy isn't as clever as it seems, is it? New paragraph, then.)
A well-made, hand-stitched tubular tire is a revelation to ride. The first time I rode tubs, it was aboard a set of Vredesteins which are excellent tires. I was immediately struck by how responsive they were, and how well they cornered. Then I rode a set of FMB Paris-Roubaixs and was struck by all those same things except they also felt like two cushions under my rims, carrying my smoothly from one imperfection to the next as I floated over the tarmac. The most striking thing was the sound: a hypnotic hum that brings the mind inexorably closer to becoming One with The V, the hum sooths and makes you more alert in equal measure; its pulsation reveals the smoothness or imperfections of your stroke with every revolution of the pedals. Clinchers can do much of the same, particularly when ridden with latex tubes, but nothing compares to a well-made tubular to sing the praises or holler the frailties of your stroke.
The Hum whispers to me when I'm climbing well; it shouts at me when I'm suffering worst (read: climbing badly), reminding me to stop pedalling squares and focus on the fluidity of the stroke. The more V is channeled into the pedals, the more difficult it becomes to achieve a Magnificent Stroke. It also hints that its easier to push round smoothly at a low cadence than it in in a high cadence; track racers who can turn round at 160rpm while delivering full power astound me.
The Hum has brought me closer to a Magnificent Stroke. It calls out when I stray, it soothes when I am near. I seek it, I embrace it. Always.
Vive la Vie Velominatus.