On Rule #59: Hold Your Line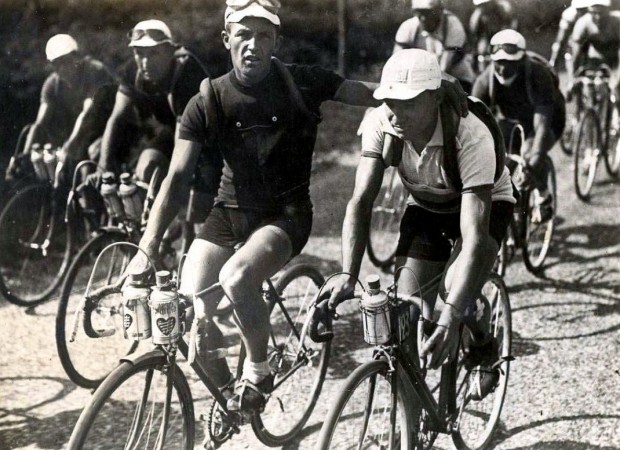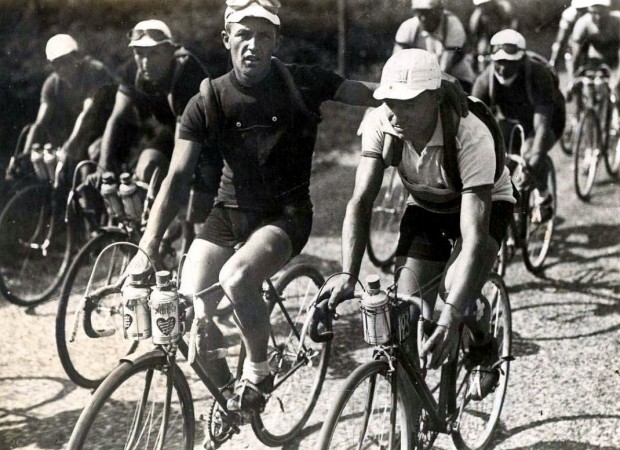 Anecdotal research suggests that people are being let off-leash without adequate training to perform basic activities such as walking on sidewalks or through airports and busy city centers. I'm assuming this expands to shopping malls, but I never go there so I can't be sure. It's easy to blame the mobile phones which apparently grow from our hands, but even when no phone appears to be involved, the same problem exists: people wander about without any apparent awareness that anyone else might be in the vicinity.
Take, for instance, the gentleman who wandered off the Plane Train at SEATAC airport the other day. As he detrained, he stopped to investigate which of the 4 identical escalators best satisfied his fancy. I'm not one to criticize someone's escalator scrutiny – you can't over think these sorts of things – my issue is with the choice to stop just outside the exit of the train, completely unaware that he was blocking the way for the other passengers still left on the train.
It isn't that these are bad people. We're a product of our society and society teaches us that being a self-absorbed asshole is the right way to go about your life; there's no limit to what you can accomplish when you don't give a flying fuck about how those accomplishments impact other people. Which brings me back to my original point: we're not getting the right training in order to avoid being assholes.
Riding a bike in general and riding in a group in particular teaches you all sorts of things about external dependencies and the trickle effect that our actions have on those around us. Rule #59 extends beyond just riding in a straight line, but to riding predictably and informing those riders who are dependent on you of dangers and obstacles. Cyclists develop a situational awareness that becomes second nature with practice.
I therefore propose that we modify our free-ranging policy to include a provision that mandates all humans be required to take a bicycle racing class and spend significant time riding in a group at speed before being allowed into the wilds of society. Don't change your line when walking on a sidewalk without peeking over your shoulder. Don't stop dead in your tracks without checking if someone is behind you. Don't take a right-hand turn without warning when driving in the far left lane. Don't block doorways. Don't knock people in the head when you're walking with a 2×4.
And for the love of Merckx, take off your headphones.