Velominati Photo Contest: Season 2012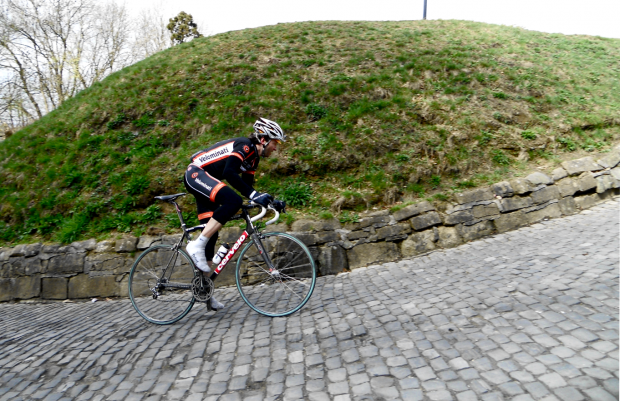 Truth be told, how many of us can resist a photo of ourselves Looking Fantastic on the bike? How many of us can resist the temptation of taking our eyes off the road and stealing a glimpse of ourselves in a shop window as we pass by? Not me, but then again a strong case could be made for my being a narcissist and I freely admit that I love looking at photos of myself riding, though this is mostly because they take me back to the experience I was having at the time.
This time of year has us looking back at the season past and getting nostalgic about the best rides and moments of the year. In the coming Holiday week, the Keepers will be naming The V Moment and the Anti-V Moment of the year, but we thought we'd give the community an opportunity to get a bit narcissistic and share our favorite photos from 2012.
With that, we announce the first annual Velominati Photo Contest. To enter, post your favorite photo(s) from 2012 below and The Keepers will monitor the conversation and use our judgement to name a winner on January 1st, 2013. The winner will receive a free pair of Witte V-Socks (available in the first quarter of next year) and the top three photos will be offered as VVallpapers. Just as with the VSP, The Keepers can post photos and are eligible to win, of course, but we are excluded from the prizes.
Even as I write this I know we won't be able to resist posting photos of ourselves laying down The V; I already did it in the lead photo of this article. Nevertheless, the photos don't have to be of yourself, they can be of anything so long as you took the photo or you have permission from the photographer to share it.
Have at it and so far so good on the world not ending.