Equinox: The Cyclist's New Years Day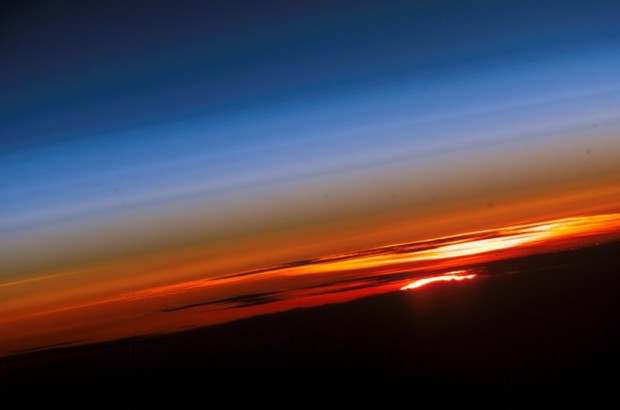 For me, the day we adjust for Daylight Savings Time marks the official start of the cycling season.  The reason I choose this day and not some other day (like MSR) is mostly a pragmatic one; before DLS goes into effect, the winter days are too short to allow for training outside after work during the week.  Not that the days suddenly become long enough to train right, but at least we're headed in the right direction.  (I also know that technically the Equinox and DLS are not on the same day like I'm implying with the title, but not being a Hippie means I get to paint with a broad stroke in this matter and lump the two together.  It gets too confusing for me otherwise.)
Every year, depending on what transpired over the winter, I generally make some symbolic gesture that marks the start of the season.  One year, I shaved the beard I (rather unsuccessfully) had been growing over the winter months.  Other years, if I've skied more than I've ridden, I undertake the inaugural leg-shaving of the season.  Still others, (like this one) I acknowledge with regret the weight I've gained and resolve to loose it.
This year has a new milestone: we present to you the new look of Velominati.  Bear with us over the coming weeks as we smooth out the final ripples in the fabric after go-live last night.  Other upcoming changes to keep your eye out for include official Velominati gear including T-Shirts, stickers, and our custom cycling kit made by Castelli.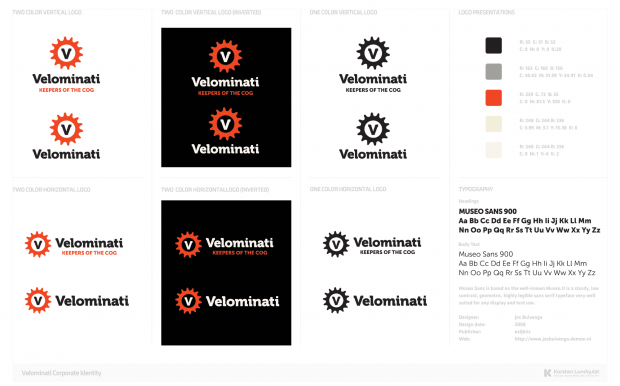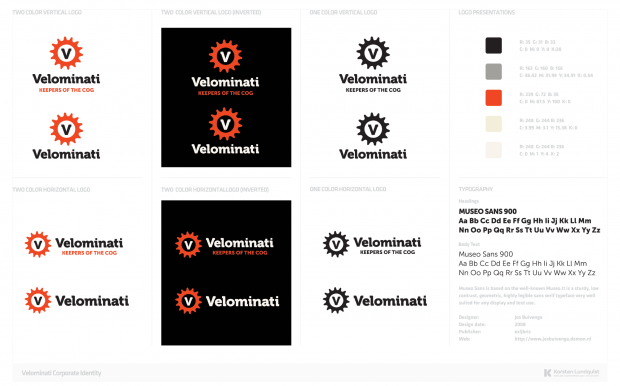 A special thanks goes out to KRX10 for postponing the launch of their own site in order to design ours.