Announcing New V-Features: Updated Posting Badges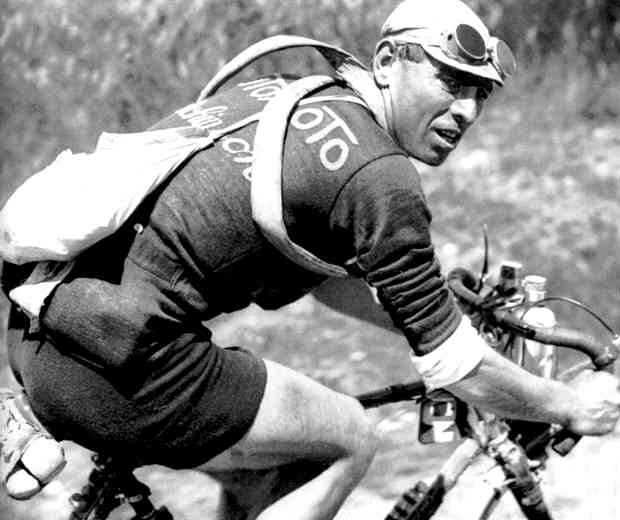 We've been busy working away at some more features that will hopefully continue to strengthen the community here at Velominati. This is just a small release, centered on the community.
First, we've introduced a new badge for community members who have contributed one or more Guest Articles; they'll be posting with the same v-emblem that notates the closing of an article.
The second is a bit of an experiment, but here's the idea: Since Velominati is more about the community than the Articles; over the past year we've noticed that some members have a tendency to consistently contribute in an intangible but significant way. While everyone here is important and appreciated, we felt it would be nice to honor those who set themselves apart for their role in the community.
Starting next Sunday, the Keepers will select a member whom we feel deserves some recognition. Nominations will of course be accepted, so send them here; you may also nominate someone in-line in response to their post with the usual +1, but it's always possible we might miss it. Penalty points for nominating yourself, but it won't necessarily exclude you. We'll be posting the nominee on the Keepers page, and they will post for the following week with a super-secret, yet-to-be-revealed badge. We'll see how often we switch this up, but we'll start with targeting a weekly nomination, every Sunday. Anyone qualifies, and anyone can be nominated multiple times. It doesn't hurt to ingratiate yourself; send donations and cookies to the Frank Fairness Fund.  If this turns out to be polarizing and not community-building, we'll roll it back. And prescribe a lengthy mediation on Rule #5.