Velominati Super Prestige: Amstel Gold Race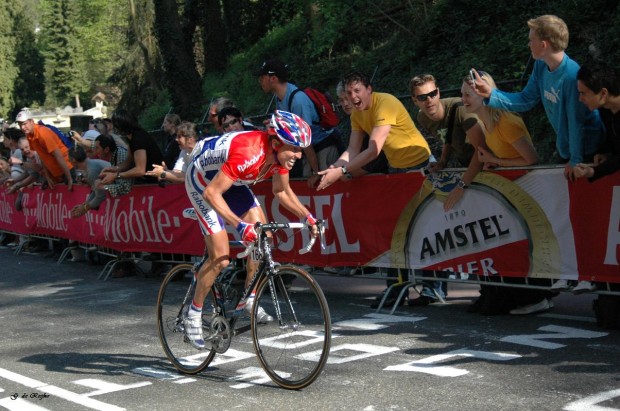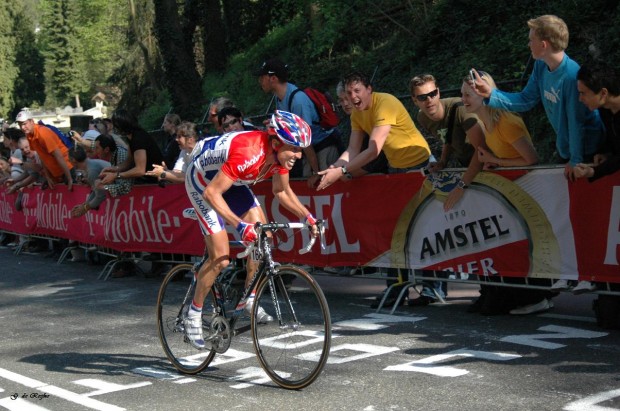 The inaugural Velominati Super Prestige kicks into full swing this week with the Amstel Gold Race to be held Sunday, April 18.   Sunday will be the second race in the season-long series and is an opportunity to unseat current series leader and rainbow cog wearer, Rob, who took the lead last week by predicting two podium finishers.
We are happy to report that all post-prediction samples came back negative for clairvoyance-enhancing substances, although several readers did return samples showing high caffeine and alcohol levels.  Those readers have been issued letters indicating that they have been placed on a watch list and may be subject to further scrutiny.
This week's winner will earn an "Obey the Rules" bumper sticker  and all reader's points qualify towards the final prize of the free Velominati Shop Apron.  If you are inclined to enter, simply post your predictions for the top five placings in the comment section.  Good luck.
Rules and results are posted Velominati Super Prestige page.