Velominati Super Prestige: Paris-Roubaix (Keeper Tip Hotline)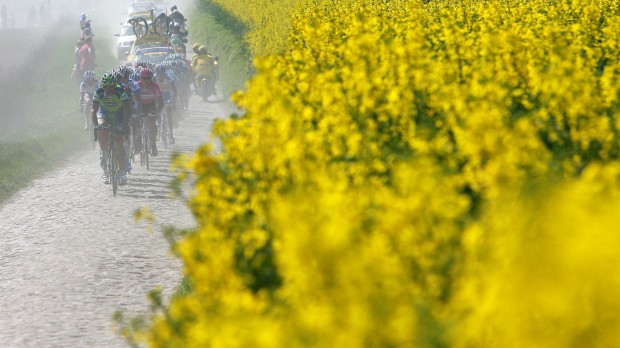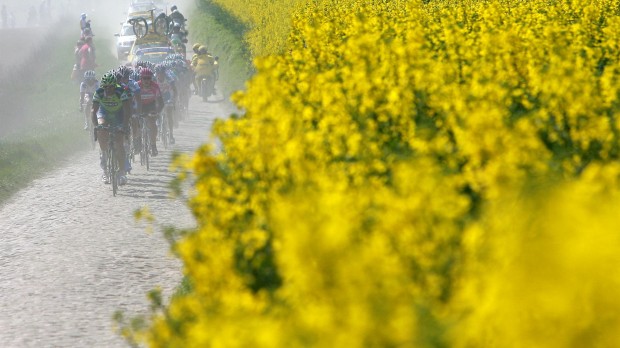 We are quickly arriving at what is, for any Velominatus, the end of the most awesomest week of the year.  There have been emails and comments flying around within the community so we thought it would be fun to publicize our plan for honoring the Hardmen of the Cobbles this coming Sunday.
So, with that, we launch the first Keeper Tip Hotline.  For those of you who are inclined to leave a comment, please do so and tell us what your plans are and who you are tipping for the podium.  Top five places are scored; whoever has the highest cumulative score will get an Obey the Rules prize.  Scoring simply runs in reverse order; 5 points for first, 1 point for 5th.
Update (13 April 2010): This competition has been renamed the Velominati Super Prestige.  More information on this competition and current results can be found on the Velominati Super Prestige Page.