Rouleur, Issue 16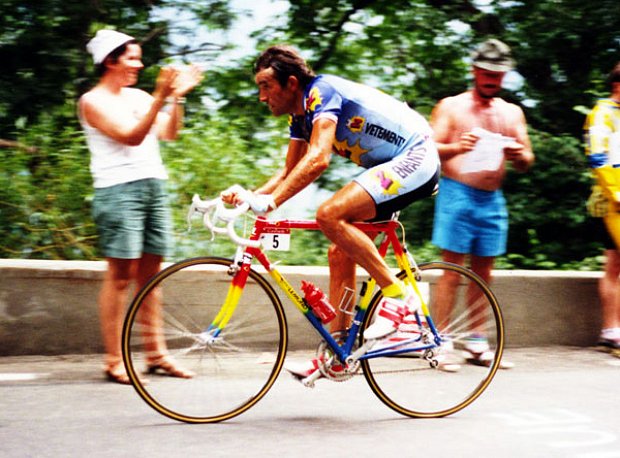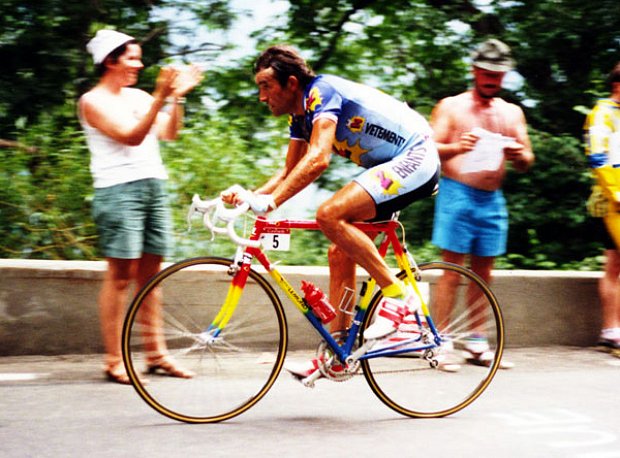 Getting each new copy of Rouleur is almost a religious experience. It is printed on heavy paper, and has a particular smell about it; the pages are printed with a mat finish, so the heavy, rough pages feel a certain way in your hands as you turn them. There is no other periodical that I'm aware of that has the same feel to it; reading each issue is an experience unto itself.
Issue 16 came yesterday, and it has some incredible features, including a retrospective on Team Z – one of the coolest teams ever – and a history of Shimano – one of the most iconic component manufacturers in cycling.
As I thumbed the pages through my first pass of the content, I took some photos in an effort to share the experience.
Of course, you'll have to order one for yourself for the full effect.
[dmalbum path="/velominati.com/content/Photo Galleries/[email protected]/Rouleur Issue 16/"/]