Cogal Report: The Three Reservoir Ride Cogal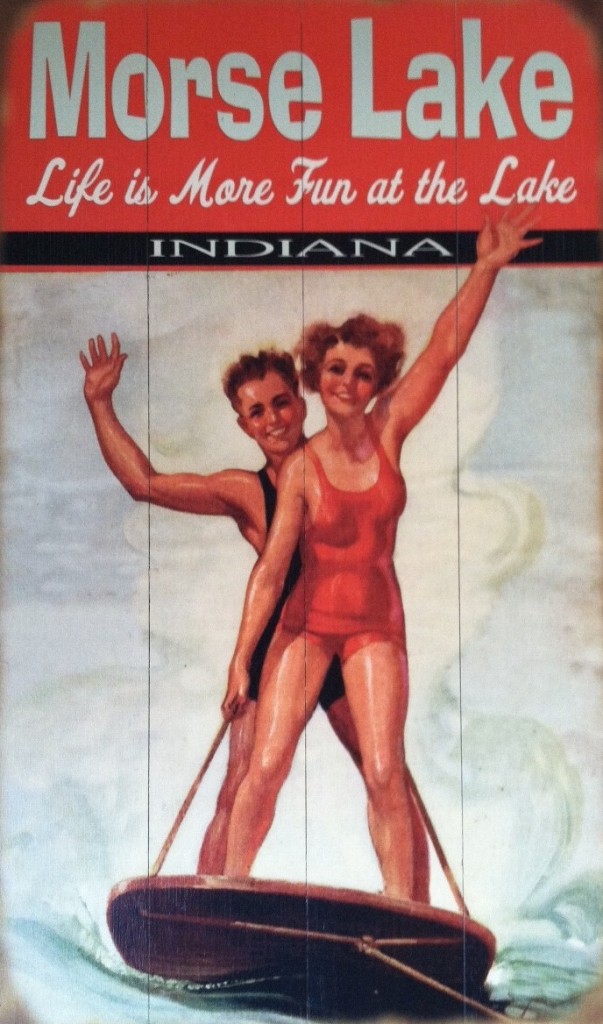 Sundays bring Cogal reports. This Cogal invitation was posted in early June for a ride just a few weeks later. As Doug Wilcox reported, "210 kms, 70 riders and an unusually ideal day for an Indiana summer (low 80's degree F, low humidity, and calm winds). In fact, it may be good that we have this on film, as it has not rained here since before our cogal (going on three months now) and these three reservoirs are drying up rapidly."
That's right, 210 kms and seventy riders, they are not fooling around in Indiana. Instead of a ride report with seventy versions, we have one video*.
[youtube]http://www.youtube.com/watch?v=qZfz825GlTQ[/youtube]
*After previewing the video I wrote Doug. I questioned his understanding of the Cogal. Where was the beer drinking? I didn't see 100 pint glasses covering every flat surface. You call that a Cogal? Yeah, I should have kept my mouth shut. Yes to drinking directly after the ride and yes again to the two 16 gallon kegs of Indiana micro-brew consumed later that evening.
VLVV, Gianni