The Shropshire Hills English Cogal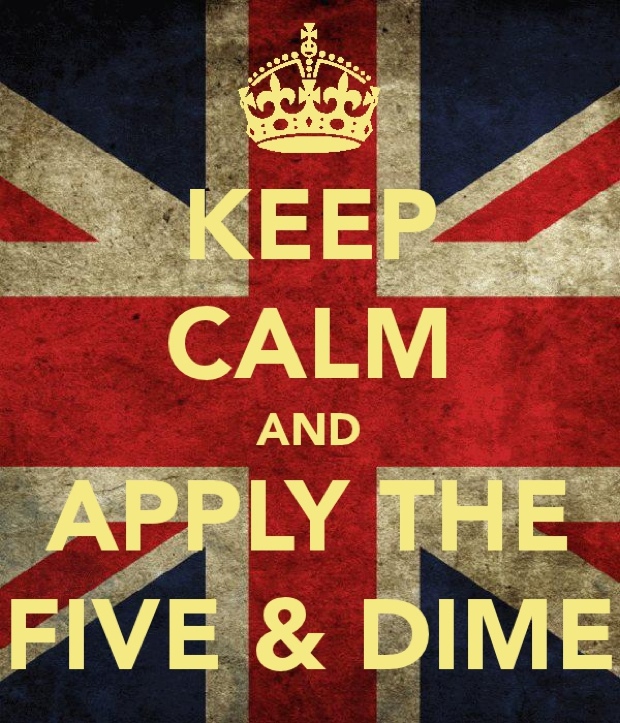 April 2012 promises top be a special month for any Velominatus. While the current icons of our great sport do battle in spring classics, many of the Velominati will be enjoying The Keepers Tour.
Meanwhile, in the quiet county of Shropshire, another event promises great things. Epic scenery, some pretty serious climbing, an imperial century, and fine post ride beer and curry, The English Cogal has it all.
@Chris gave us all a taster of the Shropshire Hills in his guest article covering Edric's Windy, Wet and Wild Wiggle, and The English Cogal will be covering much of the same terrain. After bisecting the Clees in the South of the county, we'll head across to Stiperstones, before crossing The Long Mynd, so there's climbing a plenty. As the saying goes, what goes up must come down, and there's some fairly hairy descents too. Just ask anyone who's ever ridden down the Burway.
It's not all about the hills though, and the Cogal will also pass through some of the historic towns which are scattered across the county. From the industrial heritage of the Ironbridge Gorge, to 'Little Switzerland', as well as the town that claims to be the birthplace of the Modern Olympic Games, Much Wenlock.
Assuming that we all make it back to Shifnal in one piece I'm guessing that a thirst will have been worked up, and we'll be aiming to sample some of the fine real ale pubs that are in the town. Once re-hydrated, we'll be finishing off with a traditional 'English' curry.
So, who's riding? Well I suppose the fact that we frequent this website speaks volumes, but I'm no ex pro or budding racer(and the same can be said for the other locals), and this Cogal will be of the 'Casually Deliberate' variety (See The Small Print below).
There are plenty of places to stay in Shifnal, and if anyone wants details of B&Bs etc just let me know.
This could be fun.
The Boring Bits:
Date: Saturday April 14th 2012
Time: Wheels will be turning at V past 9 precisely
Where: Silks Café, Shifnal
Distance: 164km(ish)
Route and location details on the Cogal Event Page.
The Fine Print: This is fairly tough route, and although we'll be adopting a 'no drop' principle, there are limited bail out points and so attendees need to be confident of their ability to complete the route. I'd imagine that the average speed will be somewhere around 23km/h taking into account the hills.